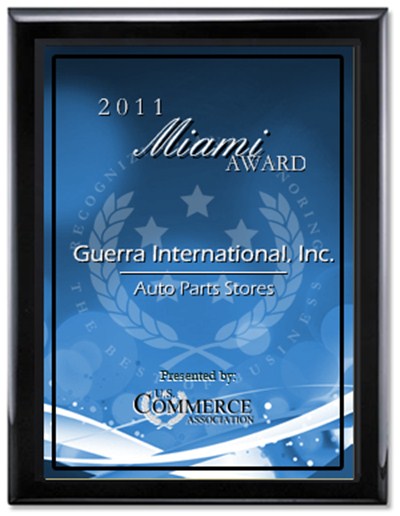 ---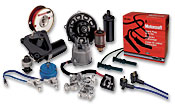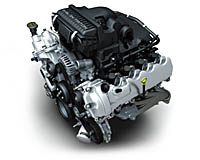 SEARCH BY FORD PART NUMBER HERE
BUSCAR CON NUMERO DE PIEZA
http://www.guerrainternational.com/search/
CONTACT NUMBER (305) 437-7992

The Shelby GT500 uses a 4-valve DOHC version of the iron-block 5.4 L Triton with an Eaton M122H Roots-type blower and air-to-liquid intercooler. It produces 500 hp (373 kW) and 480 ft·lbf (651 N·m) (SAE J1349 certified).







FORD PARTS INVENTORY BEST PRICE IN MIAMI
PARTS FOR ALL MODELS: CHEVY & DODGE & MERCEDES
JEEP & ISUZU & VOLKSWAGEN & MAZDA & TOYOTA
OBSOLETE PARTS & SURPLUS PARTS & USED PARTS
FORD CRASH PARTS & SHEET METAL
MOTORCRAFT PARTS FULL LINE
MIAMI DEALERS
FORD INVENTORY SECTION #1 STAG HORN FERNS FOR SALE
visits to this website.





Copyright 2001-2011 · Guerra International, Inc.
8158 NW 67th Street, Miami, Florida 33166
Direct Line 305-437-7992 · Fax 305-437-7993
Email: sales@guerrainternational.com